British citizenship and residency firm Henley & Partners have released its quarterly report on the world's most desirable passports by destination.
There are three countries in Asia where passports give people more freedom to travel around the world than in any other country.
The Henley Passport Index ranks passport countries according to where they can travel without a visa. The world's most powerful passports of 2023
Henley & Partners' compilation is based on data provided by the International Air Transport Association IATA – the world's largest travel information agency.
Strong passports in 2023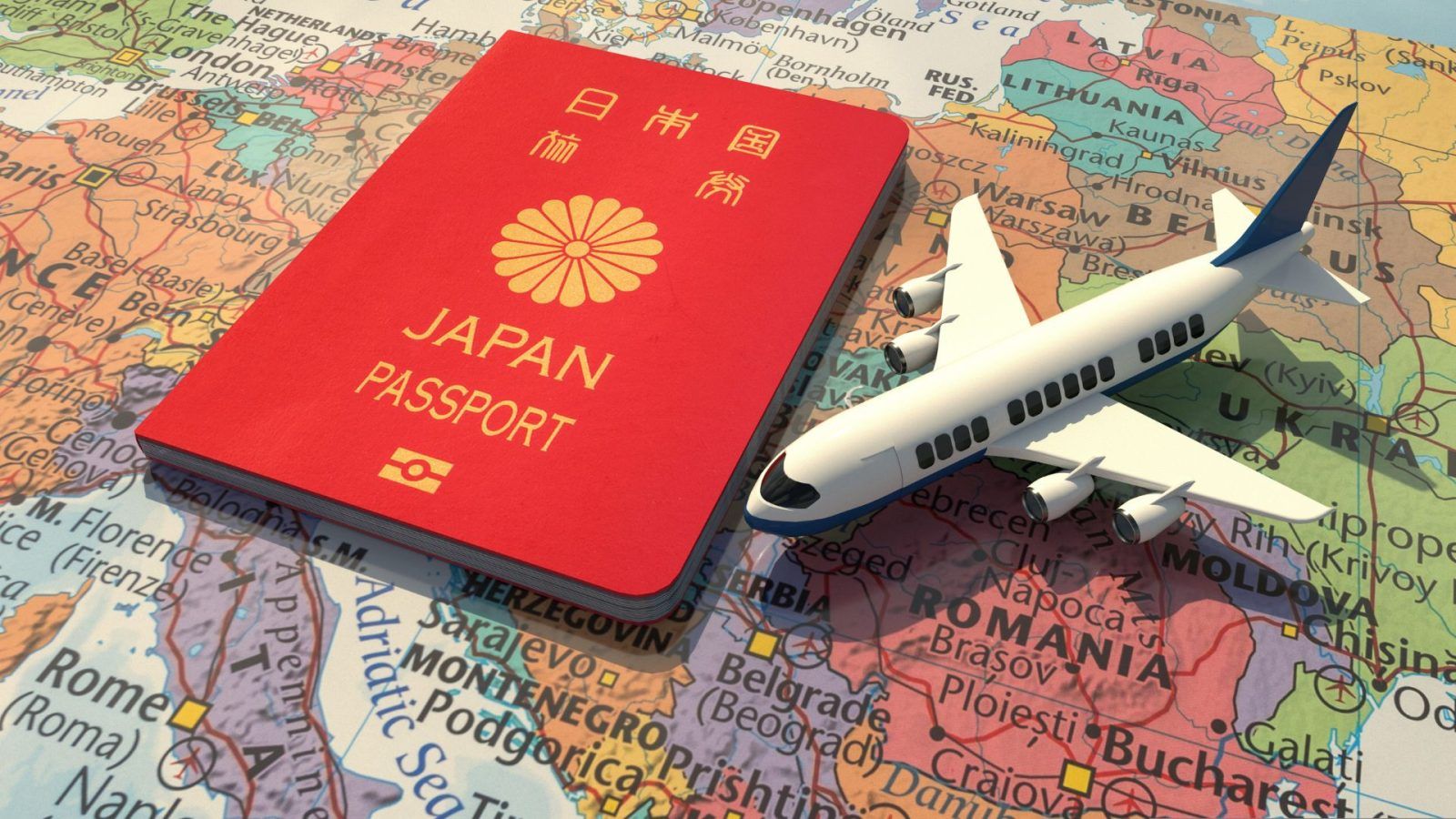 Japan (reach 193 countries)
Singapore, South Korea (up to 192 countries)
Germany, Spain (190 countries)
Finland, Italy, Luxembourg (189 countries)
Austria, Denmark, Netherlands, Sweden (188 countries)
France, Ireland, Portugal, United Kingdom (187 countries)
Belgium, New Zealand, Norway, Switzerland, USA, Czech Republic (186 countries)
Australia, Canada, Greece, Malta (185 countries)
Hungary, Poland (184 countries)
Lithuania, Slovakia (183 countries)
Last passports to be owned in 2023
There are countries in the world that have passports that do not require a visa or require one when you arrive at 40 places or less, that is;
102. North Korea (40 countries)
103. Nepal, Palestine (38 countries)
104. Somalia (35 countries)
105. Yemen (34 countries)
106. Pakistan (32 countries)
107. Syria (30 countries)
108. Iraq (29 countries)
109. Afghanistan (27 countries)
Where do African countries rank on the Henley Passport Index?
The top three African countries on this list are;
Seychelles is 29th in the Henley Passport Index, which allows its holders to travel to 153 countries without a visa.
South Africa is ranked second and 53rd in the world. Local passport holders can travel to 106 countries without applying for a visa.
In third place in Africa is Botswana, which is 63rd in the world. The local passport allows the holder to travel to 87 countries around the world without the need for a visa.
In this region, Rwanda is in 83rd place in the world where its passport will take you to 61 countries mainly in Africa, and others such as Qatar, Iran, Singapore, Indonesia, Bangladesh, and Ecuador.
Burundi comes in 93rd place, its passport will take you to 50 countries without applying for a visa, mainly in Africa, and others like Haiti, Indonesia, Singapore, or Bolivia.