The problems of insecurity in the East of the Democratic Republic of the Congo continue to cause many Congolese to flee to Rwanda where the latest figures show about 50 people entering the country every day.
Of those who have arrived in Rwanda, at least 50% are children and most of them suffer from malnutrition.
Of the more than three thousand who have fled to Rwanda since November 2022, they continue to be received by the Directorate of the Ministry of Relief Operations [MINEMA] in collaboration with local institutions.
A new report by the United Nations High Commissioner for Refugees, UNHCR, shows that 3348 new asylum seekers have arrived in Rwanda from November 2022 to January 24, 2023.
These are figures that show that 1774 Congolese have been sent to the Mahama Camp in Eastern Rwanda and 319 others are still housed in the Agateganyo Kijote Camp in the Bigogwe Sector, Nyabihu District.
There are also another 1255 who are staying in the Nkamira Settlement Camp in Rubavu District.
Statistics show that at least 50 Congolese people enter Rwanda per day. About 99% of them come from North Kivu in the areas of Rutchuru and Masisi.
UNHCR statistics show that children make up almost half [ie 50%] of these DRC residents fleeing to Rwanda.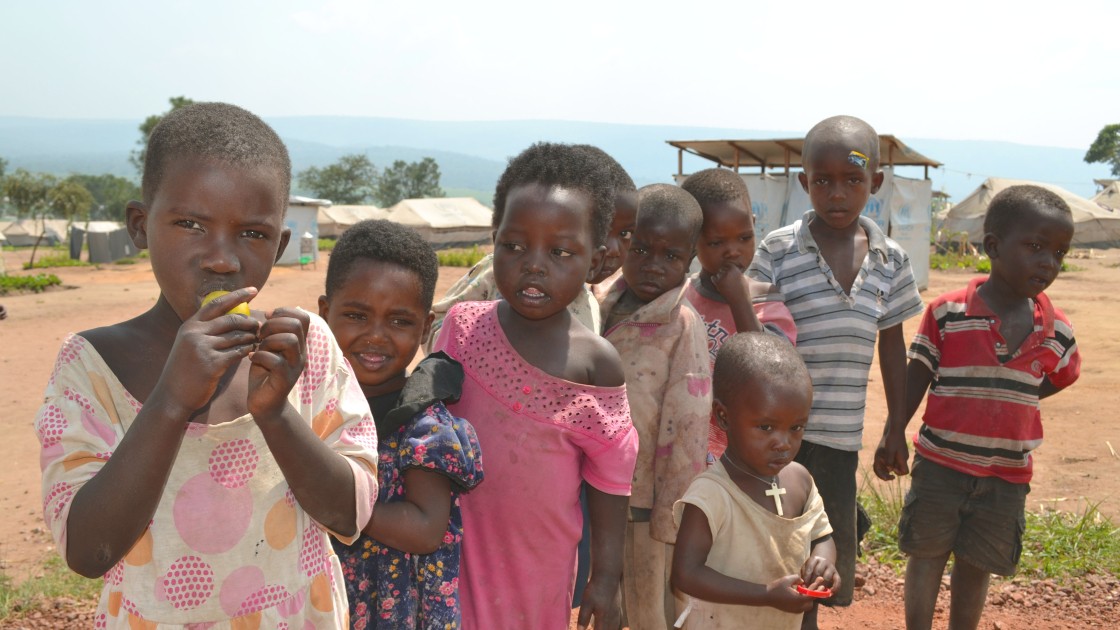 When they arrive in Rwanda, they are taken care of by institutions including the National Institute of Health, RBC, Save the Children, and others that care for children, they receive medical care, and those with other problems are taken care of through the National Health Center.
According to sources, there are currently five doctors in charge of taking care of children with malnutrition, and children under the age of five are receiving vaccinations for diseases including influenza.
437 children between the ages of 6-59 months, were diagnosed with various diseases and it appears that about 14 of them have problems with malnutrition, where they would be helped to get rid of malnutrition.
The refugees say that there is no security in the areas they come from, especially for the Rwandan speakers, especially the Tutsis. It got worse when fighting between the M23 and the State Army broke out in March last year.
These residents say that they began to be hunted by the Hutu tribe who were already neighbors and cooperated with groups such as Mai Mai and FDLR fighting on the side of the government.