Ugandan police have confirmed that a 25-year-old man named Ali Mustafa died of suffocation while having sex with his girlfriend, Adania Ratio.
Uganda Police Spokesperson, SCP Enanga Fred, on Monday issued a statement confirming that the death occurred unexpectedly on January 25, 2023, at around 3 pm, at a lodge in Arua.
The young man reportedly had respiratory problems and died immediately.
SCP Enanga Fred continued, "The girl immediately informed the management of the place where they were sleeping, who in turn informed the Arua police. They immediately visited the scene and took evidence, no drugs or other signs were found on the body."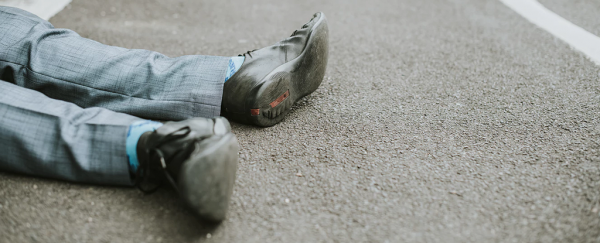 The body of the deceased was taken to Arua Hospital for post-mortem.
"The cause of death was determined to be a respiratory failure," SCP Enanga Fred continued.
The police said that during consensual sex, there may be problems due to the way the body uses force, or there are other unexpected problems.
In some cases, a person may be able to determine the cause of fainting after orgasm by considering what they were doing before they fainted, as well as how they felt.
A person who engaged in long and exhausting sex is more likely to hyperventilate or be hungry or thirsty, while a person who feels anxious about sex may faint from breathing issues or anxiety itself.
Many factors can cause this type of fainting, including:
standing up too quickly
anxiety, such as anxiety about masturbation or sex
sudden trauma
caffeine or alcohol
After an orgasm, a person may lie down or feel a rush of emotions that increase the risk of vagus nerve overstimulation. If a person uses drugs during sex, these may also play a role.
Although most people do not need treatment for vasovagal syncope, it is a good idea to see a doctor so that they can rule out other possible causes.