A few days ago in Rwanda, there was a lot of talk about homosexuality, which they are discussed at a distance, especially by religious people, the reason why one may wonder what the books that are used by religious people like the Bible say about this topic.
Generally, in the minds of some people, they believe that homosexuality is not something that a person can control or cultivate in the same way that a person does not choose their skin color or race.
On the other hand, the Bible sheds light on this topic and emphasizes that homosexuality is a sin.
In Genesis Chapter 19:1-13, there is a story of two angels who came to Lot and the men of Sodom tried to molest them.
It appears that Lot begged the men to stop them from committing such a crime until he agreed to honor his two virgin daughters and do with them as they wished but did not do anything to the men even though the others disobeyed him.
The Bible reveals that those circumstances made God decide to destroy that city through the angels, Lot was first asked to leave it with everyone, and then the city was destroyed.
It is not the only place in the Bible that insists on homosexuality because even the book of Leviticus 18:22 says "Do not lie to men, it is an abomination." A few days ago they forbade sexual intercourse with animals, either on the part of women or men.
In chapter 20 verse 13 it says "A man shall lie to another, both of them shall have committed an abomination, and shall be sentenced   to death."
There are texts in the New Testament that insist on the subject of homosexuality, such as Romans 1:26-27, 1 Corinthians 6:9, and Paul's first letter to Timothy 1:10. It is associated with inequality and is seen as negative.
This conflict between the understanding of some and the written documents often leads to many arguments and misunderstandings that sometimes end in hatred.
According to the scriptures, one of the things that shows that a person has rebelled against God is hypocrisy because as Romans 1:26-27 says, hypocrisy is a sign of denying and disrespecting God.
The Evangelical Society of Got Questions, says that a person can be born with thoughts of inequality just as someone else can be born with feelings of abuse or other crimes, but this society reminds us that this should not be the reason for a person to move him to satisfy that thirst for action. evil.
This family says that being born feeling thirsty should not be an excuse, but you should find a way to free yourself from this burden and be free.
It is important to know the difference between the act of cowardice and its feelings as committing a sin is different from the desire to commit it, however, the Bible shows that the desire to commit a sin is what leads to the commission of it.
Most of them find thoughts that lead them to inequality and those who decide themselves are able to testify and say that they have lived for many years fighting to get rid of these thoughts, wishing that things would not happen like this for them.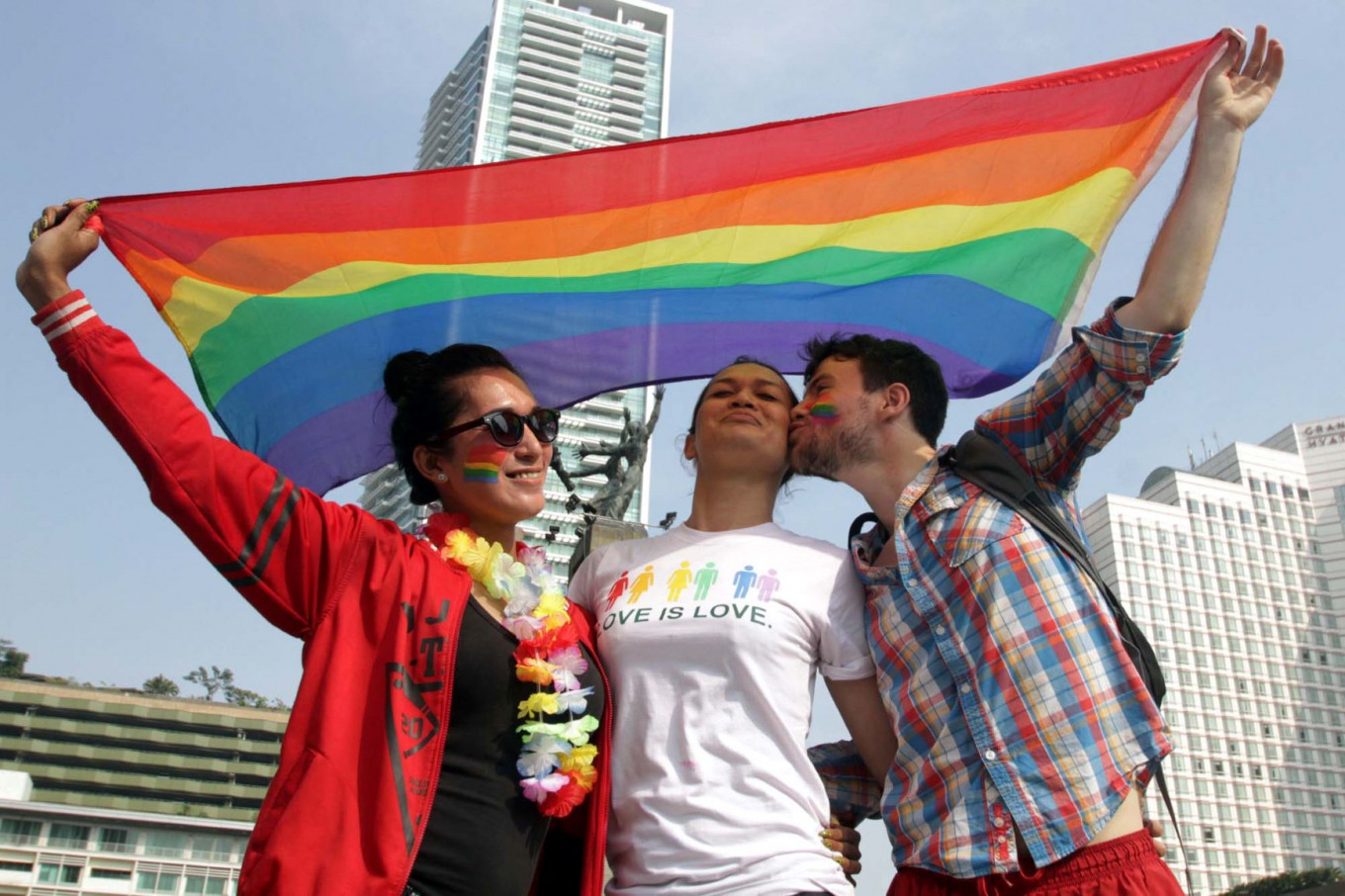 Some people may not be able to control how they feel or what they feel, but they may be aware of how they react when they are overwhelmed by their emotions.
The Bible says that all sins are an abomination to God, reminding us that His mercy is available to all people, whether they worship idols, murderers, robbers as well as those who commit reckless sins, God promises them the power to overcome sin for all who believe and salvation is given through Jesus Christ.