The Covid-19 pandemic has shaken the economy of all countries in the world, reducing the speed they had in fighting poverty so that even today its consequences are still following many in the journey of development. The year 2022 could leave more than 685 million in extreme poverty.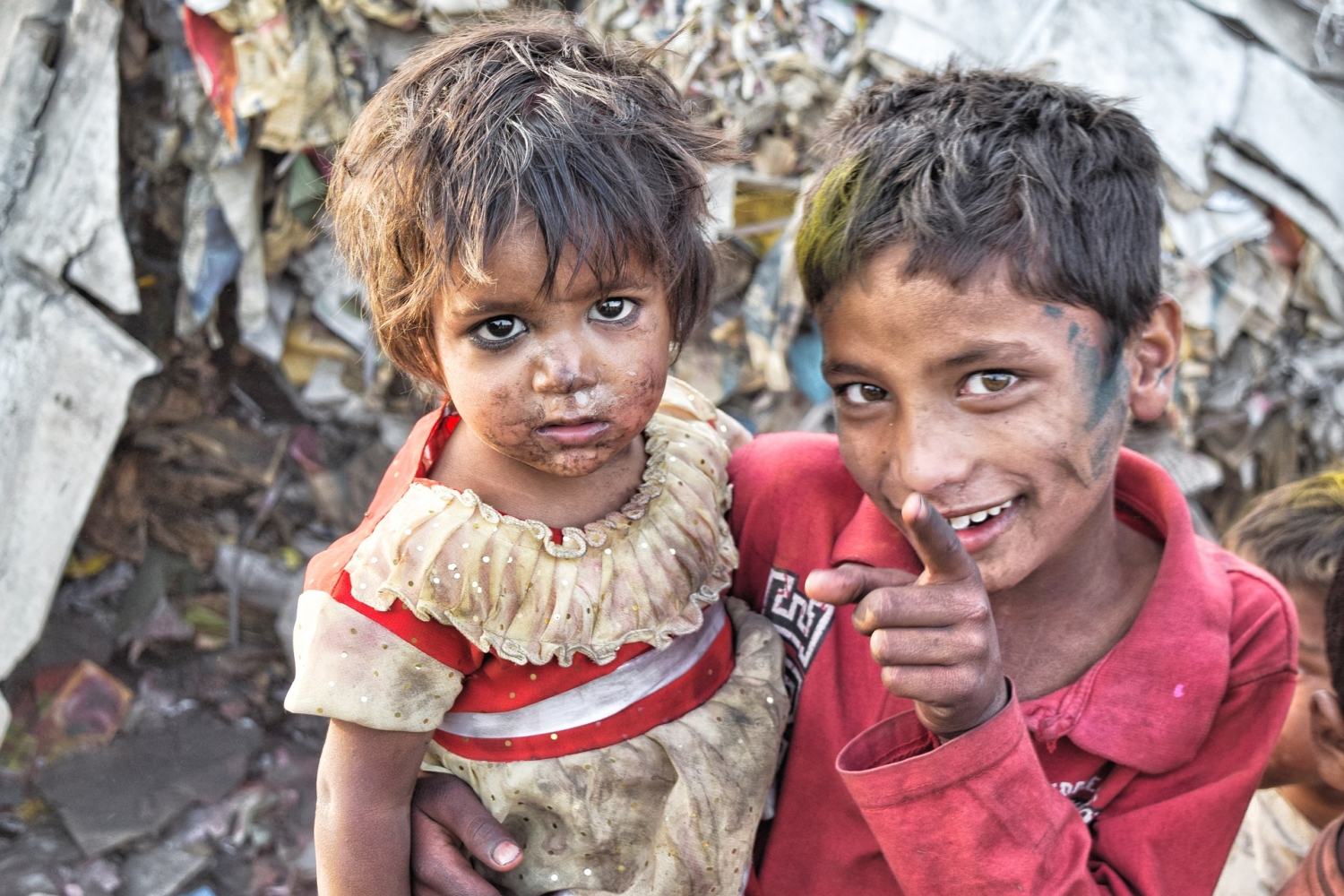 This makes 2022 likely to leave 685 million people in extreme poverty, making it the second worst year for poverty reduction in the last 20 years, after 2020, when Covid-19 hit.
In addition to the effects of Covid-19, countries are fighting a major war of rising food and energy prices, caused by climate change and the war, especially between Russia and Ukraine. This has threatened the economic integration of countries.
It is also predicted that 7% of the world's population, i.e. 574 million, will be in extreme poverty in 2030, according to the World Bank.
The economies of the world's three largest economies, namely the United States of America, China, and the Eurozone, are growing at a very low rate, which may continue next year.
Another concern is that the world's poorest countries will not be able to make significant investments in economic reform, health, climate change, education, and other forms of development.
However, there is hope that the situation may change as countries continue to protect their people and donors do not stop helping these countries.
For example, the World Bank has given 14 billion dollars to 100 countries including more than 30 affected by Covid-19.
The discussion so far assumes distribution-neutral growth. Lowering inequality could help reduce poverty.Regions have grown at various speeds over the last few decades.
This has impacted the level and the rate of reduction of poverty for these regions. In Figure 2, we show the breakdown of the global number of poor by region starting in 1990.
Historical numbers are presented up to 2018 and projected numbers thereafter. While East Asia and Pacific had the highest number of poor in the 1990s, the region's high growth rates contributed significantly to reducing extreme poverty for the world. By 2002, East Asia and Pacific had reduced their number of poor to below the level observed in South Asia. South Asia followed suit and by 2011, the region had decreased their 2002 poverty level by 39%.